---
How can we make your job easier?
We provide everything that's needed to run your business on the go. Mira takes care of scheduling, reporting, quoting, invoicing, client management and everything inbetween.
"I hate paperwork! I don't want to spend my nights doing admin."
Our solution?
Do it in the van in five minutes, not at home.
"A lot of my invoices and documents are paper-based."
Mira has the solution.
Easily get your business primed for the 21st century!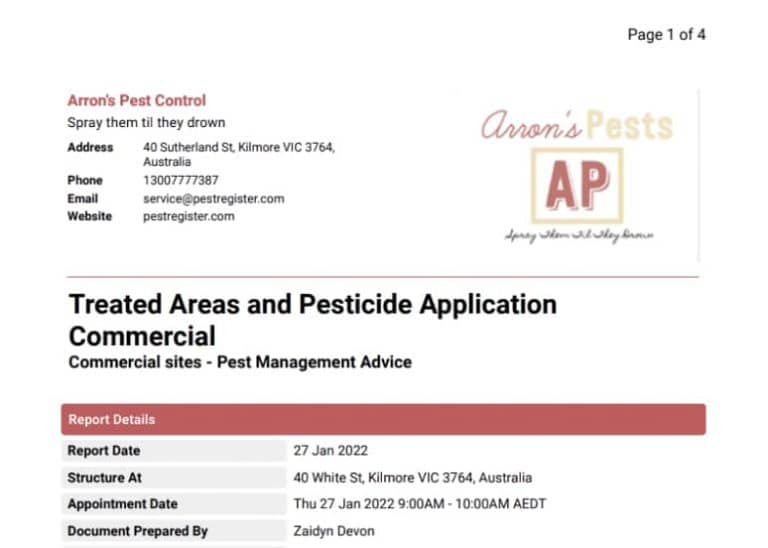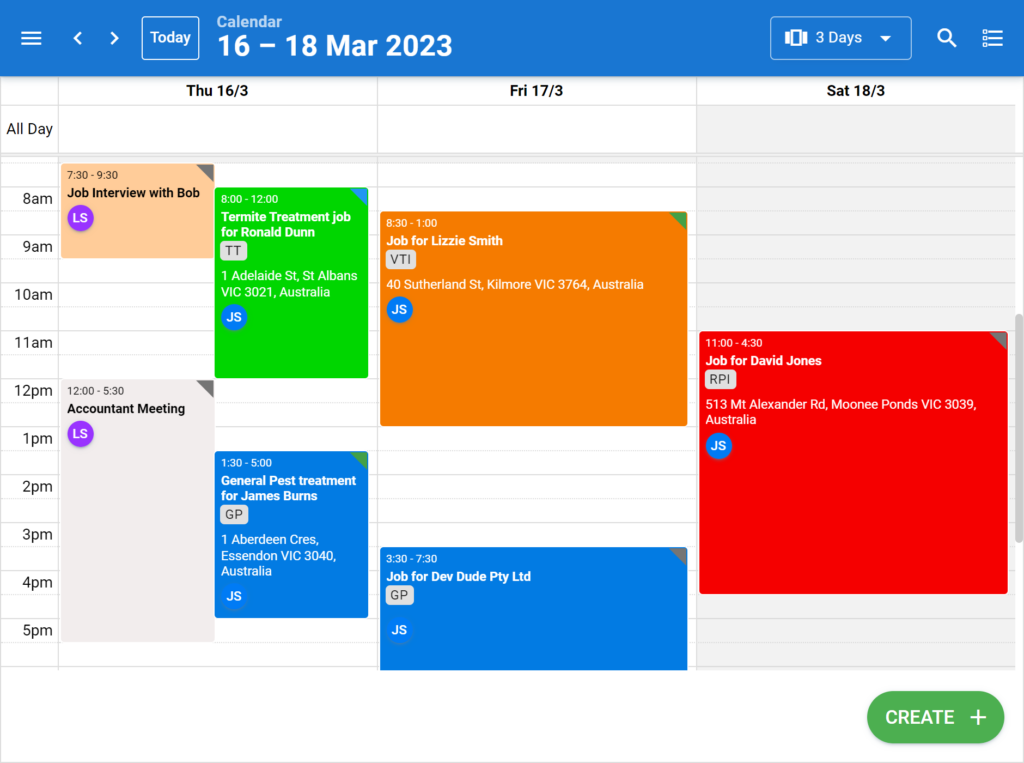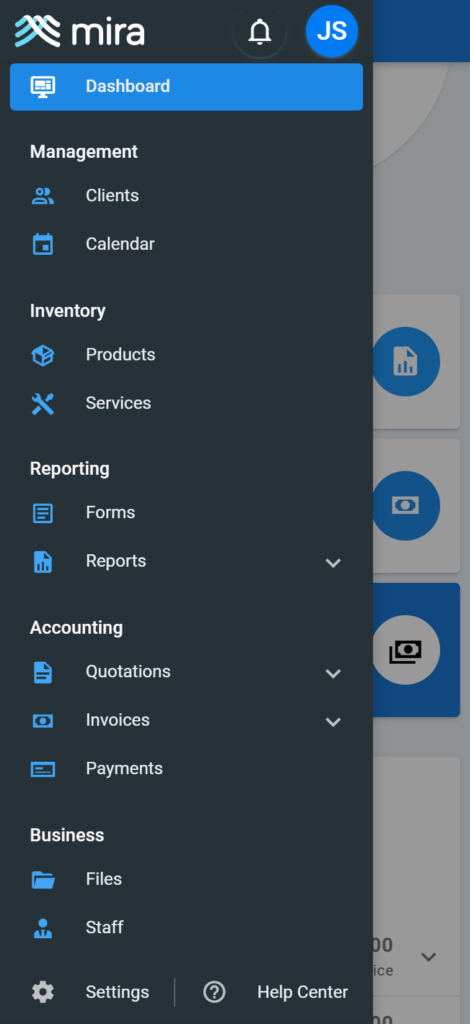 Try Mira now, and get your nights back.
We get you. You're running a small business and doing everything yourself. You don't have enough time and you're spending too long every night on paperwork.
We're here to help with easy to use software, packed with features to support your business:
Save a lot of time on paperwork
Look more professional to clients
Keep track of appointments and check you've been paid at a glance
These guys are working with the industry and their clients to make their software as good as possible.

Di Canham
I find this platform very easy to use and navigate. I have looked at a lot of platforms on the market and this one is really good. I would recommend trying it for yourself.

Mates Rates Pest Control
Amazing CRM, Just what our company needs to go to the next level. No need to use multiple different software anymore. Mira has it all - reporting, invoicing and booking functionality.

ACT Pest Control
I have been using Mira for close to 1 year now. Since the moment I signed up for it I have loved using it. So easy to understand and everything we need in the pest control industry. Couldn't recommend this platform enough!

Tauri Borg – Redback Pest Solutions
I've been with Mira from the early development days. The staff are fantastic and the constant improvements allow me to use this with my growing business. I can't recommend it enough.

Brian King
Being using Mira for 6 months now. The system is just what our business needed to step forward into the future. Thanks Mira for a great product and service.

Anthony Smith
The software is professional and can easily be adapted to make it your own, can't do that easily on other software I've used. Conclusion - invoicing easy, reports easy, keeping on top of clients easy, spare time on your hands - yep

City Pest Control Services
We've got you covered
Generate reports on any device
Easily fill out new reports using industry-standard forms across all our supported devices.
Easy appointment scheduling
A fully featured scheduler to make managing your clients and appointments a breeze.
Manage your business
Manage multiple staff accounts, customise your dashboard and easily assign jobs to your technicians.
Get paid in a snap
Create quotations and invoices on the spot and get paid quickly.
Simplify your financials with our powerful integrations
Mira integrates with some of the world's most sophisticated business tools. Manage your business, integrate your accounting, and accept payments quickly and securely online.
Meet the man behind Mira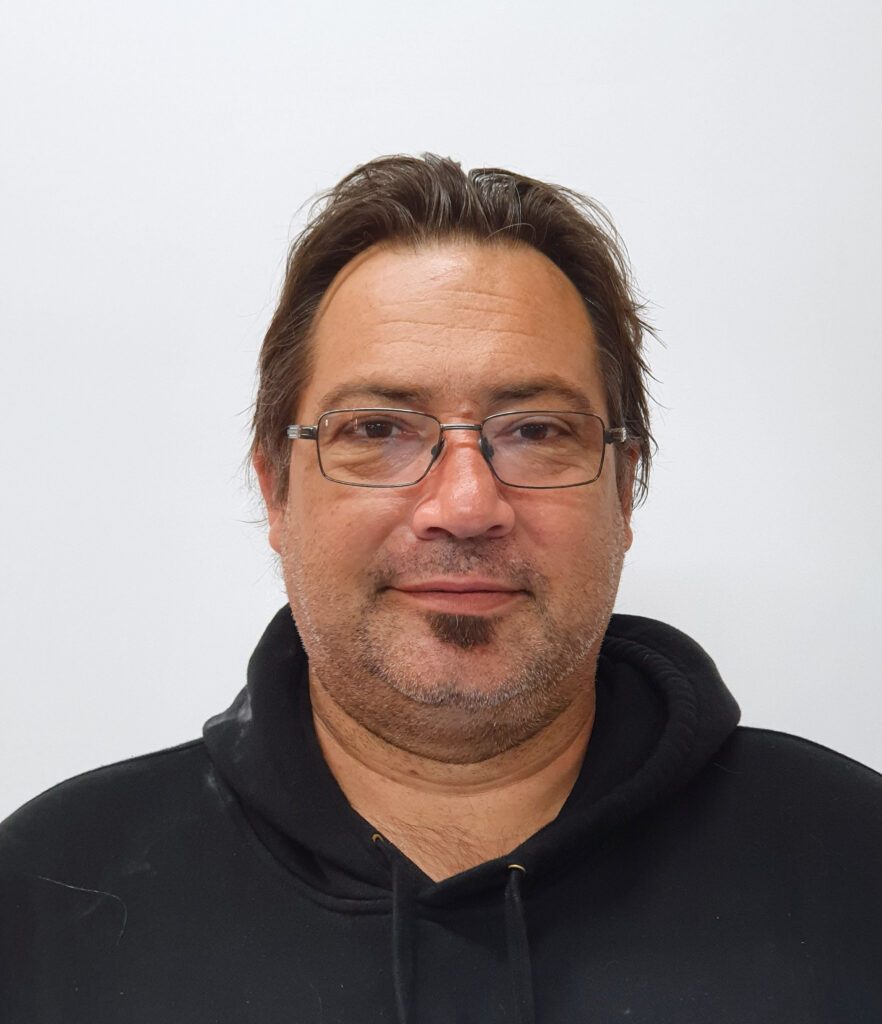 Arron Vilinskis
Founder
The company was founded by Arron Vilinskis, a former pest control business owner.
Arron saw how much time and effort was being wasted on administration in the pest sector and developed the desire and vision to improve the industry.
The resulting online business management system was built on customer feedback and has transformed the working lives of pest controllers and inspection-based businesses throughout Australia, allowing them to grow their businesses by spending more time in the field and less time at their desks.
Arron still calls new users to get their feedback, to continue to improve our system. It's this attitude that keeps customers at the centre of everything we do, even as we continue to grow.
Get started today
Sign up and try Mira with a no-obligation free trial. Book in a free demo to learn the ins and outs.